Why us
Why Us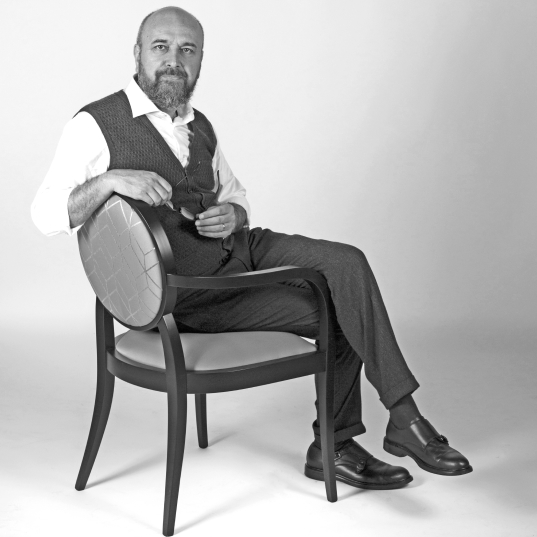 Why Us
In 2013, Giacinto Muto had the intuition to establish an innovative Italian furniture concept, upon which he founded Milano Home Concept. MHC was born to offer a unique opportunity: bringing Italian quality and style at affordable prices to every corner of the world. Thanks to MHC, creativity, attention to detail and fine materials meet flexible production facilities, offering tailored solutions at high quality standards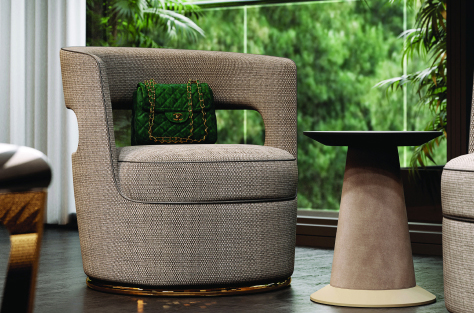 Interior Design & Collections
Through the experience and creativity of its Design Studio M-Interiors.it, MHC designs not only individual fittings, but also complete living solutions such as living rooms, dining rooms and bedrooms. It is possible to experience the unique atmosphere of those settings in more than 15 Concept Stores, spread over three continents, as you can see from our network.
Projects
MHC, in cooperation with its studio M-interiors.it, develops and implements customized environments for residential, commercial and hospitality purposes, conceived specifically in order to satisfy a wide variety of structural and functional requirements, as can be seen from our project portfolio. Besides delivering standard and customized items from its collections, MHC offers the opportunity to build and quote a tailored supply-chain, starting from the design of incredibly realistic renders made by its experienced team, to managing production, logistics and the final fit-out.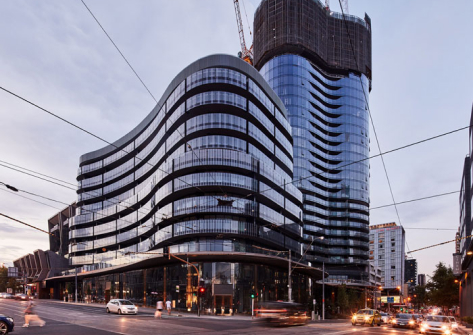 Company Structure
MHC headquarters, where design and marketing strategy are developed, is located in Pesaro, Italy. MHC works with several manufacturing partners set in the historical industrial districts of Brianza, Veneto, Marche and Puglia, which are internationally recognized for the quality of craftsmanship.
Furthermore, other partners are spread over several geographic areas, including Russia and China, which are strategically relevant in order to guarantee improved competitiveness and efficiency in serving adjacent areas.